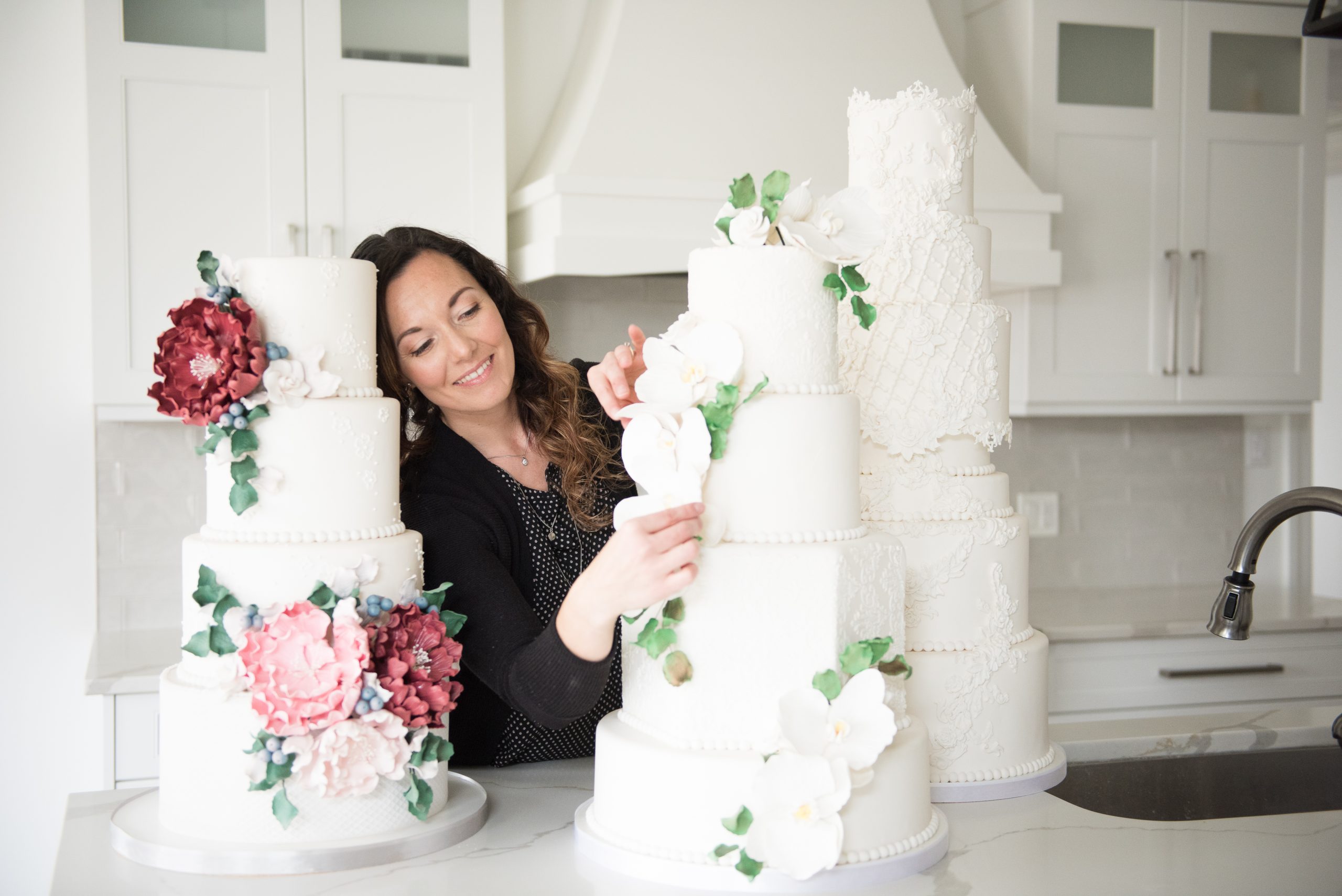 about Martha
Always having been creative and artistic, the baking aspect was not so much for myself as it was for my mom. I started making cakes as soon as we opened the bakery and my passion for this art quickly grew! My first wedding cake that I created was for my sister and I knew that this is what I was meant to do. I took a few local courses to learn the basics, but most of my knowledge is self taught and with many years of experience. I still take classes when time allows - always growing more in this art.
Cakes are my canvas and I'm always looking for the next confectionery challenge!
Competition Awards
2016 - Peoples Choice Award and Third Place in Pro Wedding category
2012 - First Place in the Pro 'Fairy-tale Wedding' category
our history
In August 2008, my mom (Anna Hiebert) and myself (Martha Zacharias) took on the adventure of fulfilling a life long dream of my mom's by opening a bakery - Grandma's Oven - in Aylmer on 17 King Street. We worked side by side for almost 8 years before my mom decided to retire. In May 2016, I fully took on the business and incorporated it into what's now Grandma's Oven Bakery & Cakes Inc.
In March 2017 I purchased another local bakery - The Pie Pantry - and moved my bakery to our current location - 157 John Street N in Aylmer. The two bakeries were combined (recipes as well as staff) to offer more products - the best of the best!
our products
We strive on making our products using real, fresh ingredients with no preservatives added, making our recipes from scratch, just like we would for our own families. We carry a large variety of products from cookies, squares, pies, cheesecakes, to cupcakes and our famous cake truffles! Stop by for a treat, pick up dessert for your next event or order a custom cake!
We started off running the bakery with just family, but our team has grown over the years and we thank our present (and past) employees for making Grandma's Oven the bakery it is today. We could not be where we are today without our amazing team.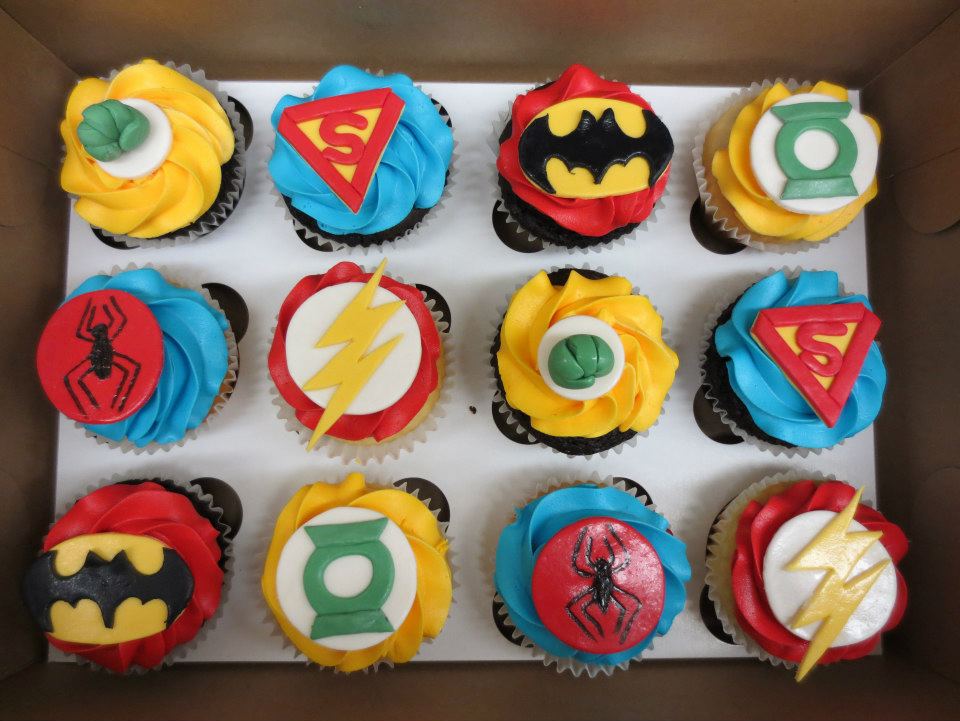 what our clients are saying
"Words can't describe how beautiful and delicious my son's birthday cake was. You helped make his 1st birthday such a magical event. Thank you so much!" - Megan